By: The Board of Editors, PKI Global Justice Journal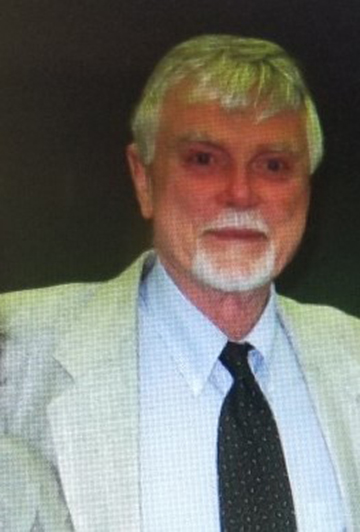 It is with great sadness that human rights advocates across Canada have heard the news of the death of our long-time dear friend and very special colleague, Jerry Gray, at his home in California earlier this month.  Jerry is rightly being honoured and celebrated in the United States for his many contributions to advancing human rights in the country, particularly with respect to refugee protection, working with survivors of torture, and advancing strong mechanisms of international criminal justice to ensure human rights violators are held accountable for the gravest of crimes.  He has been rightly remembered for the pivotal role he played in the founding of the Center for Justice and Accountability, and then serving as CJA's first Executive Director.  Jerry made similar vital contributions to refugee protection, combatting torture and tackling impunity for international human rights crimes in Canada. Over twenty years ago – as the new International Criminal Court, spearheaded by Canadian government leadership, was being agreed and set-up – his visionary insight encouraged Canadian civil society groups to establish a Canadian organization similar to CJA.  That led to the founding of the Canadian Centre for International Justice in 2000.  
Jerry was an indispensable member of CCIJ's initial steering committee and joined the inaugural Board of Directors.  He remained a vital and engaged member of the steering committee and Board for fourteen years and made several generous financial contributions to the organization over the years. Alex Neve, Secretary General of Amnesty International Canada and a former Chair of the CCIJ Board says, "Those of us who were fortunate to serve on the Board with Jerry or work with him in CCIJ staff roles, remember him for his vision, appreciate the wisdom and experience he so readily shared, and have tremendous gratitude for his generosity.  He was readily embraced as an honourary Canadian within our circle.  It was such a gift to work alongside someone who brought incredible insights and overflowing compassion to the struggle for rights and justice." 
 
While CCIJ has recently ceased operations due to funding constraints, the organization played a tremendous role in advancing the cause of international criminal justice in Canada over many years, a legacy that continues.  None of that would have occurred without Jerry's encouragement and support.  He will be deeply missed and never forgotten.